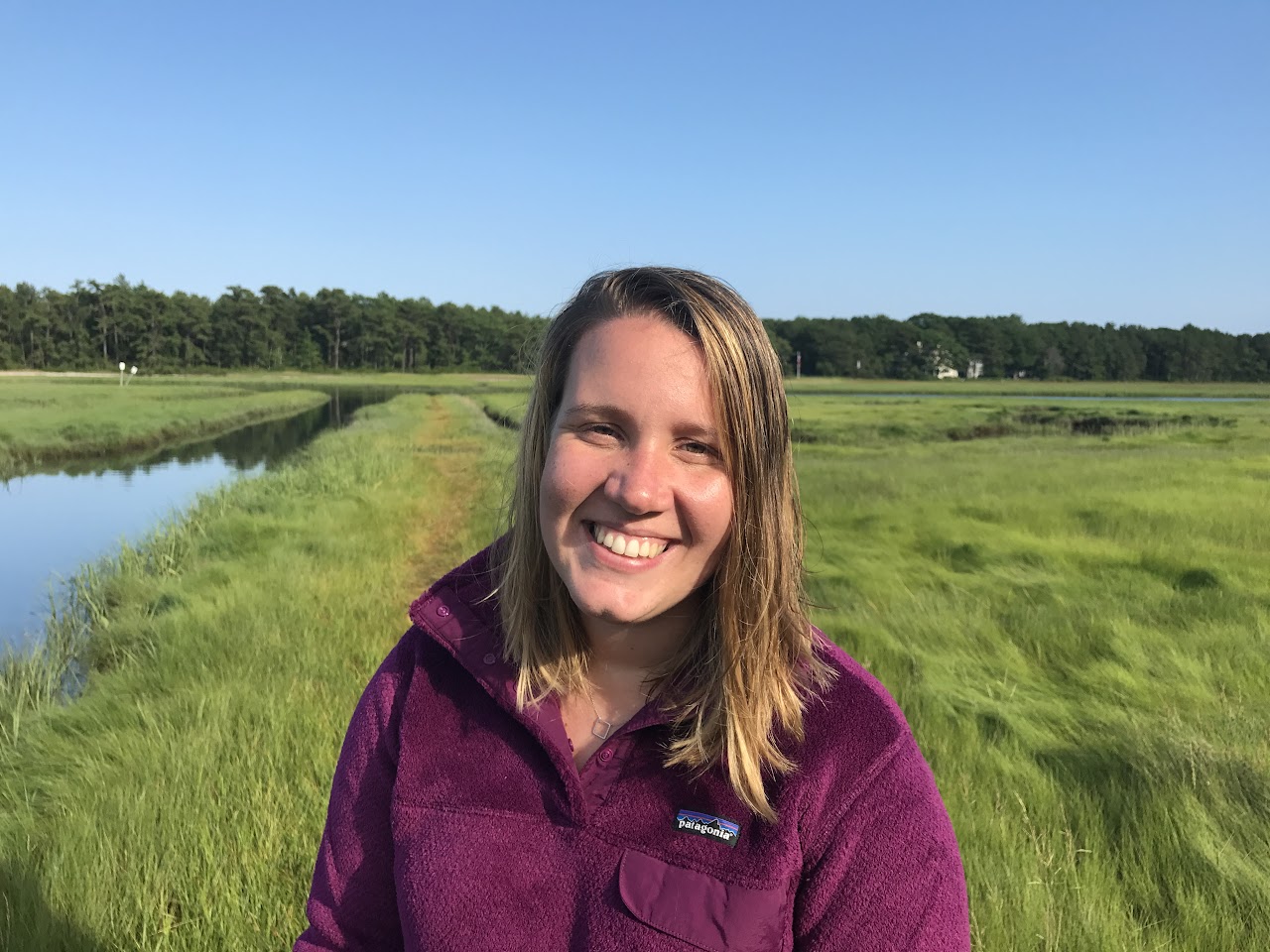 Ms. Elisabeth Cairns was born and raised in New Hampshire, and began understanding the importance of education and supporting students' needs at a very young age. She attended Montessori school from fifth to seventh grade, before attending Hopkinton Middle/High school. The support she received as a student helped her graduate high school in 2008 and attend Hanover College, in Hanover, Indiana, and earn her Bachelor's Degree in Sociology.
After her four year hiatus from New Hampshire, Ms. Cairns returned home to serve her Hopkinton Middle/High School community as a one-on-one aide in the Special Education Department, all while working for her Master's Degree from Southern New Hampshire University in Special Education with a Certificate in Dyslexia Studies and Language Based Learning Disabilities.
Ms. Cairns is an avid coffee-drinker, loves hiking AMC trails in Patagonia fleeces, and excels at Harry Potter and Friends trivia. She usually listens to John Mayer on her drive to school in the morning, and loves to find new recipes to cook for dinner. She's so excited to start serving the Plainfield community as a Special Education Teacher for grades 5 through 8 and to continue living her passion for education.
Please don't hesitate to contact me with any questions!