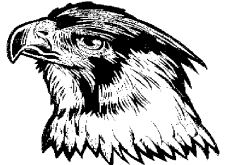 Welcome to the Plainfield Elementary School in Meriden, New Hampshire. We have 200 students in grades K-8.
PES is the only school in SAU 32.
We welcome you to our school and look forward to working with you as a partner in your child's education.
Plainfield Elementary School Vision Statement
PES is a community school that is committed to student growth and achievement through a rigorous education that reflects the New England values of sustainability, integrity, ingenuity, collaborative spirit and stewardship of the natural environment.