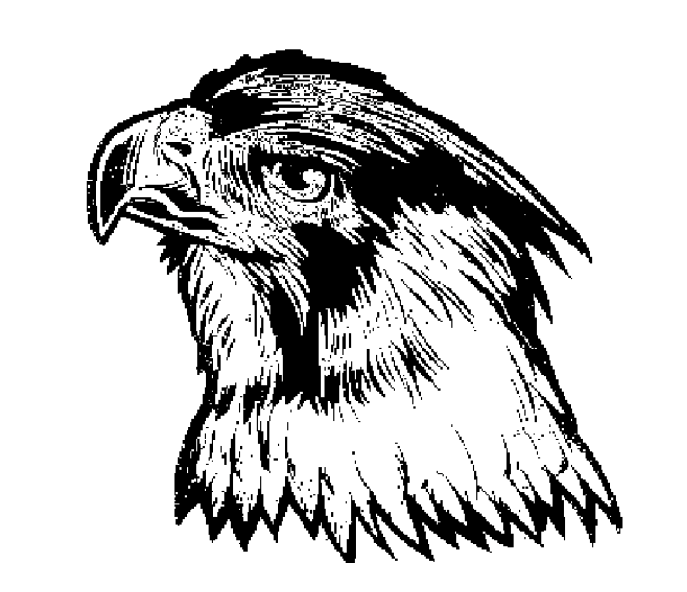 New School Year 2022-2023 Openings
Plainfield Elementary is a community school that is committed to student growth and achievement through a rigorous education that reflects the New England values of sustainability, integrity, ingenuity, collaborative spirit and stewardship of the natural environment.
Superintendent
The Plainfield School Board and the Cornish School Board invite qualified candidates to apply for the position of Superintendent of Schools. This is a full time position (1.0 FTE) that serves two independent school districts in neighboring NH towns. Each district has one school.
Plainfield Elementary School is located in Plainfield, NH, and serves approximately 200 K-8 students with a total operating budget of approximately $7M. Cornish Elementary School serves approximately 120 PreK-8 students with an operating budget of approximately $4.5M. Each school has an independent school board made up of 5 members. Both schools send high school students to neighboring communities through AREA and tuition agreements.
Plainfield and Cornish are small rural towns located in the beautiful Upper Connecticut River Valley on the NH/VT border near Hanover and Lebanon NH. The schools pride themselves in offering students a quality education with dedicated faculties, staff, and administration in highly supportive communities.
The successful candidate will have or be eligible for licensure as Superintendent in NH, with demonstrated skills in leadership, communication, and budget management. The Boards are looking for an individual with a strong understanding of the needs and culture of small rural school districts and the ability to innovate, collaborate and implement the districts' missions and visions for educational excellence.
Please send cover letter, resume, certification, and three current letters of reference no later than December 9th.
Dr. Sydney Leggett
sleggett@plainfieldschool.org
603-469-3442
Substitutes Still Needed for the 2022-2023 School Year
The Plainfield School is seeking individuals who would be comfortable working with K-8th grade students in our building during the 2022-2023 school year. Applicants must be able to follow teacher substitute plans, be dependable, and enjoy working with children. If you are interested in applying, please contact Taylor Friedman (603) 469-3250.
School Spring, https://www.schoolspring.com/search.cfm