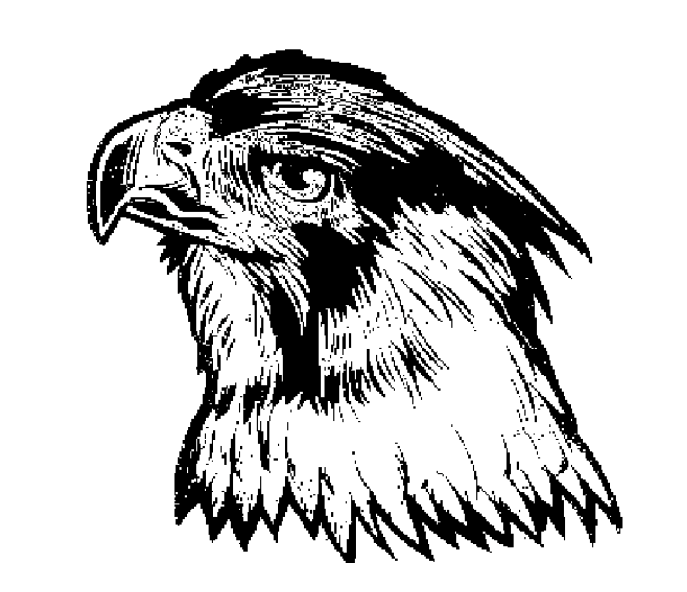 New School Year 2022-2023 Openings
Plainfield Elementary is a community school that is committed to student growth and achievement through a rigorous education that reflects the New England values of sustainability, integrity, ingenuity, collaborative spirit and stewardship of the natural environment.
Library Media Specialist
Plainfield Elementary School is seeking a Library Media Specialist to guide and direct this program for our school through deliberate planning, management and evaluation of the school space, collection, and resources. In addition to classroom instruction, the LMS establishes and coordinates the services of the school library-media center and technology resources appropriate to the educational needs of all students and staff for both print and nonprint media. The successful candidate will be part of a dynamic team of educators who think creatively and collaboratively to ensure a love of learning in all children.
Please send a letter of interest, resume, and three current letters of recommendation, and copy of NH certification or equivalent no later than March 24, 2023 to:
Dr. Sydney Leggett, Superintendent
92 Bonner Road, Meriden, NH 03770
(603)469-3250, ext. 264 E.O.E.
Substitutes Still Needed for the 2022-2023 School Year
The Plainfield School is seeking individuals who would be comfortable working with K-8th grade students in our building during the 2022-2023 school year. Applicants must be able to follow teacher substitute plans, be dependable, and enjoy working with children. If you are interested in applying, please contact Taylor Friedman (603) 469-3250.
School Spring, https://www.schoolspring.com/search.cfm