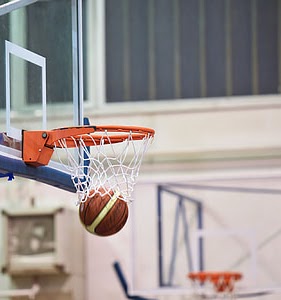 Plainfield School is proud to offer a variety of opportunities for student athletes in grades 5 through 8. We have boys' and girls' soccer in the fall, basketball in the winter and track and baseball each spring. Students have the option of participating in Lebanon sports when we do not have enough interest to field a team locally. We often welcome Cornish students to our team rosters.
We are thankful to community-based coaches and volunteers who provide excellent instruction and mentoring to our student athletes.
Plainfield School requires updated physicals (within 2 yrs) for all athletes.
DIRECTIONS: Please note, all of our sports take place right here at Plainfield School (Directions using Google Maps to the left) with the exception of our spring track meets which take place at KUA's track on Route 120 across from the Meriden Deli (809 NH Route 120, Meriden, NH)