Ms. Amanda Parker
English Language Arts 6/7/8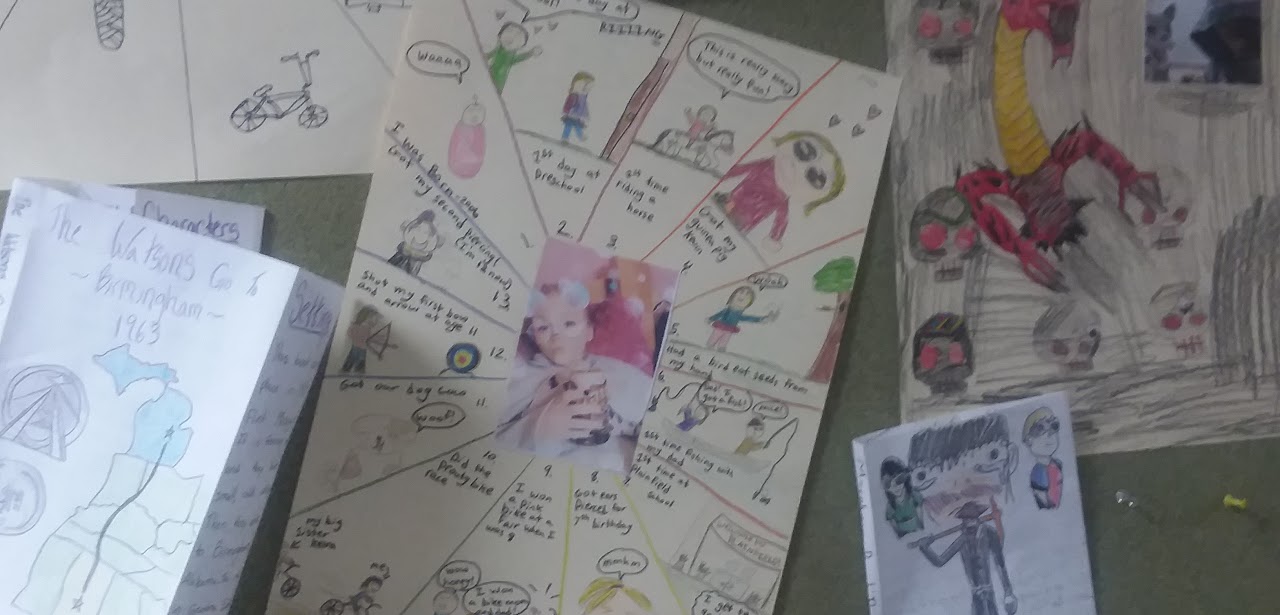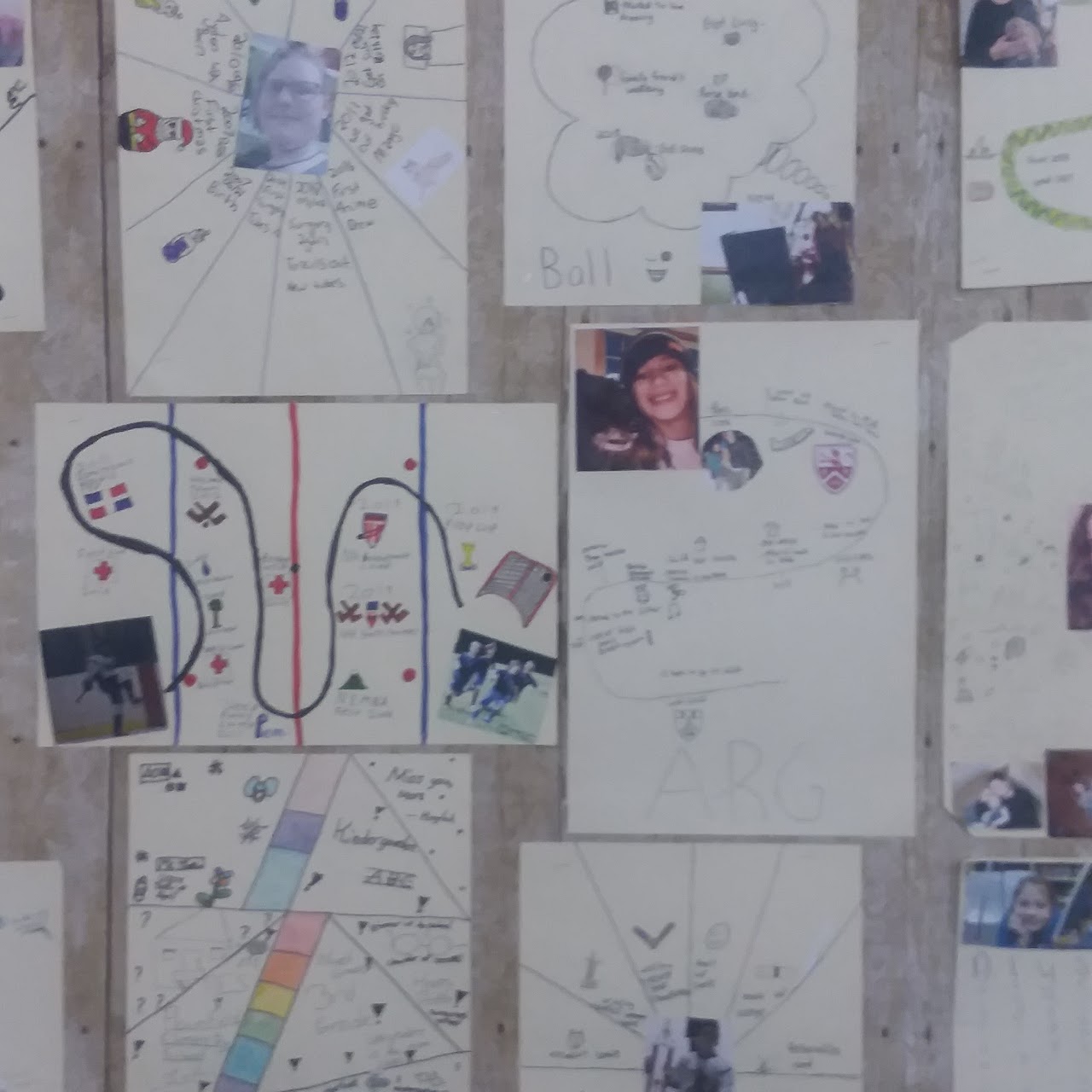 I became a Language Arts teacher because I love the power of words. Spoken words can create a love or break a heart; written words capture memories or expose history; stories on the screen bring us laughter and help us feel recognized...when we feel lost, it's words we reach for to bring us back to community. What better way to honor that passion than to encourage others to embrace it?
I became a MIDDLE SCHOOL Language Arts teacher because students in middle school have the intellect of young adults and the joy of elementary kids. It is, in my mind, the perfect mix. I have had experience with high school students, and though I love the growth in skills, I missed the joy and resilience of middle schoolers.
I am blessed to be teaching in my hometown, and I am exactly where I want to be in this world. I hope you won't hesitate to reach out to me with any celebrations or concerns you have as the year progresses. Click the contact me link above to reach out.